PrAACtical Tips for Passing the SLP PRAXIS on the First Try, Part 2
Last week, we switched gears and began talking about the SLP PRAXIS exam. As clinical educators, we know how hard SLP graduate students work and how much pressure they are under as they finish up their master's programs. Their days are busy from start to finish and finding additional time to study for something as big as the PRAXIS is daunting to even the best student.
—
In our experience, students do best when they  study over time rather than trying to cram the last few weeks before the test date. Life is crazy enough without trying to rush things: We suggest that you begin preparing about 3-4 months before you take the exam. Some students need more time, and some need less. Here are some of our thoughts on how to prepare.
–
1. Begin by taking a self-timed exam using the Mosby/Ruscello CD. Don't use their timed mode (it freezes), but make sure to limit yourself to 2 hours. Analyze the results to identify the weak spots.
2. Consider graphing your results. It's helpful to be able to visualize your progress.
3. Aim for at least two hours/week of study time. Try to cover 2 topics/week plus some extra time on areas that you've identified as weak spots.
4. Each week, take topical quizzes for the topics you are studying that week. Use the
Mosby
 CD for this but do it untimed. Look at the results and study from your mistakes. Make sure you take the time to re-learn the things you got wrong.
5. For the first 4 weeks, take a weekly exam using the
McKibbin & Hegde
 flashdrive after you've completed the studying for the week. This is timed and is in addition to your studying, not instead of it. Plot the scores on the graph.
–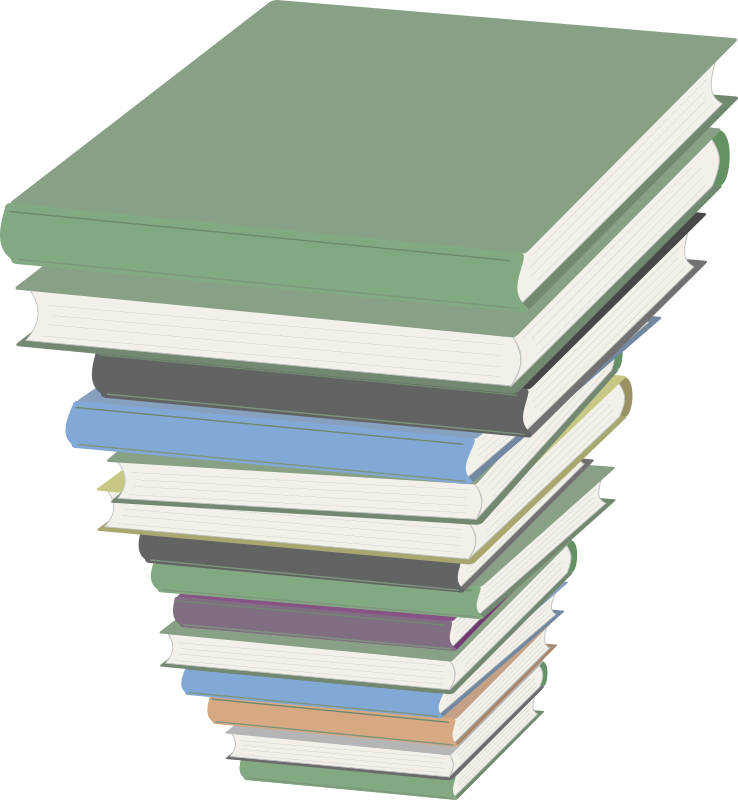 6. Study with a partner. Form a study group. Many students who do well, point to this as a big reason for their success.
Can't be together in the same place at the same time? Skype, Google Talk, or even the phone will work nicely.
7. For the next 6 weeks, take a weekly exam (self-timed) with the Mosby CD. Continue to graph your scores so you can visualize your progress. Again, this is in addition to the studying time of 2 hours/week.
8. About two weeks before the exam, take the ETS practice test. Brush up on the areas where you struggled.
– –
In our final part of the series, we'll share some resources and tips for test day. In the meantime, do yourself a favor and work to become increasingly accountable to yourself. Stick to whatever study schedule you design for yourself. Keep the promises you make to yourself, and the rewards will last far beyond the PRAXIS.
—
Filed under: PrAACtical Thinking
Tagged With: PRAXIS, SLP graduate students

This post was written by Carole Zangari