PrAACtical Thoughts on Thematic Language Therapy: Part 2
Thematic language therapy can be part of a meaningful language experience.  This is true for everyone but especially helpful for learners with social communication/language difficulties.  The theme of a session or theme of a month (or semester) can help a learner understand the relationship of individual activities to a larger main idea. For some learners it is easier to understand the details than to understand the 'big picture'. By adding well thought out thematic features in intervention, the learner can then have many opportunities to relate the component parts of a theme to a main topic.
Another aspect and benefit of thematic language learning has to do with word, concept, & vocabulary access. If a theme is used in a variety (or ALL) activities, there is a greater chance that the learner will be using similar words and concepts in talking, listening, reading and writing. By using all language modalities,  vocabulary, word knowledge, and key concepts will be practiced redundantly but with added variation and expanded meaning.
5 PrAACtical Thematic Considerations-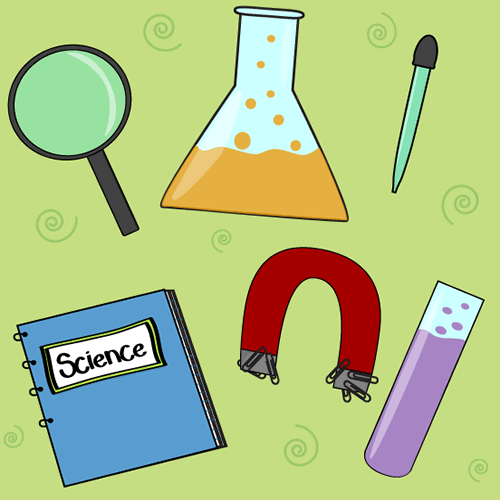 Choosing a Theme– There are a few things that help us decision make when choosing a theme.  We consider individual goals but have to remember to keep focused on the learner here, not our specific jargon filled goals. When we do that, our themes are often broad, like  'friendship', 'playing', 'having fun', 'hanging out', etc.  Another way to go when choosing goals is to go with a current event topic or 'What is the whole community talking about'? These goals are often holidays, a 'Community Walkathon' or 'festival', etc. Themes can also be coordinated with school or work themes so that intervention helps 'prime' communication for classroom or work discussions. Age appropriateness, interests, & relevance of learners are also considerations for themes. We like to stay ahead of age for themes as it often takes a long time to learn topics and so it helps that the 'conversation' can be appropriate for several years. Interest and relevance also come into play:   As I told a graduate student this week who will be seeing a beginning communicator, "we do not see snowflakes in Florida,  we can not have 'real snowflakes', the learner has not seen real snowflakes (or even snow) and there has been no known interest in snowflakes, so this theme of snowflakes/winter might not be ideal (unless there is a specific other reason).
Introducing a Theme- Keeping communication in mind (as this is often a main goal), themes are introduced in a way that relate to talking and conversations.  Each session begins with a short modified social story or what we like to call a personal participation story that has a title of – We are talking & playing ABOUT ___________ . Then the story gives a description about the theme. Each activity within the session reinforces the theme.  The theme is then practiced at the end of the session when a 'summary' conversation occurs- "What did we talk about"? (All AAC systems, natural speech, visual supports are used to answer this question). The theme is written and elaborated upon depending upon individual goals and language level.  This also becomes the 'home/classroom note' to tell mom, dad, sister, brother, teacher, friends about what happened during the speech session.
Embedding Themes Into Activities- All themes can be tied to activities even if we are flexible with the 'ties'.  At this point though, no matter the theme of materials, the MAIN focus of the activity is the learner's specific communication and language goals. This is best illustrated with an example. Let's consider  the goal of commenting using multi-word sentences, and the activity of playing ball, and the theme of Friends. Friends often play ball together and make comments such as 'great throw', 'that was a curve ball', 'so fast',  'mine is going to score'.  There are so many ways to go with this theme, goal, and activity, but the main idea is to relate the theme to the goal- FRIENDS OFTEN LIKE TO PLAY BALL TOGETHER.
Theme Timing- Theme timing can be for a session, a week, a month, or even a semester. Timing is often based upon, age, interest, and relevance of the theme.  If a holiday is the theme, it is helpful to start a little before the holiday and end a little after the holiday or community event as this gives learners a chance to practice meaningful communication of past and future events. Interest level may also drive length as the learner may get bored or more likely the facilitator gets bored or  has trouble thinking of new activities.
Theme Details- Details can involve anything from the storage of materials (yoga materials stored in a peaceful or exercise bag) to having learners choose themes for upcoming days, weeks, months, etc..  A lot of theme based learning can be tied to meaningful language experiences. For many of the learners that we work with (especially me), the meaning in meaningful language experiences can extend to the smallest detail so that the understanding of the 'big picture' is most clear.
Filed under: PrAACtical Thinking
Tagged With: intervention, Thematic Language Therapy

This post was written by Robin Parker